Contact Info
Destiny To Wellness
Darnell Yoshioka
Phone: (702) 757-8619
Contact Form
Text the word: DESTINYTOWELLNESS To: 72727
Website:
www.destinytowellness.com
Photo Tour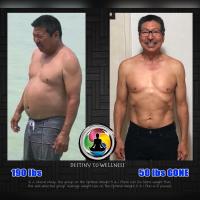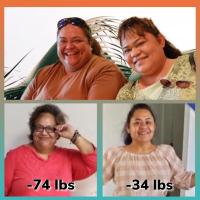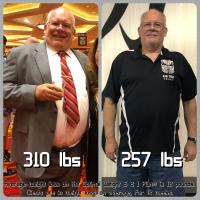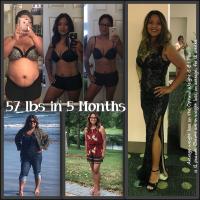 Hours of Operation
By Appointment
About Us
If you are serious about transforming your health, then we would love to walk alongside you! More than a million people have chosen to use our program to help increase their health, confidence, and vitality. We build upon a foundation of behaviors that together create a lifestyle that restores your body and mind to a positive and healthy state. You learn to create lifelong healthy habits – healthy body, healthy mind, and even healthy finances.
We are so grateful to be able to share this amazing gift with the world. Our clients have been our best teachers, our coaches have been our best support, and the value of this lifestyle – to be able to transform lives the way it has, is priceless.