Contact Info
Deseret Marketing Group
Derk Hebdon
4764 S. Pecos Rd Suite 103
Las Vegas, NV 89121
Phone: 800.213.9830
Contact Form
Text the word: DESERETMARKETING To: 72727
Website:
deseretmarketinggroup.com
Photo Tour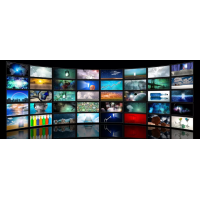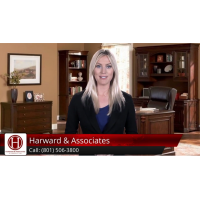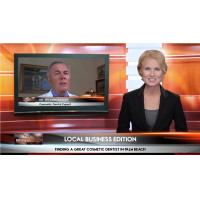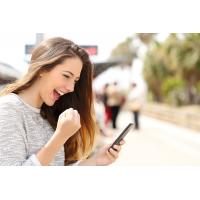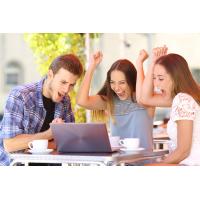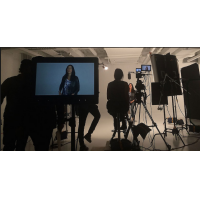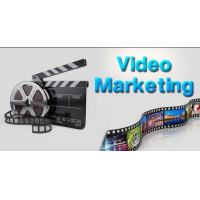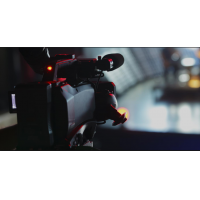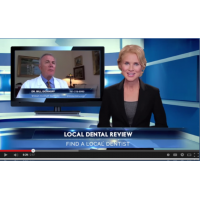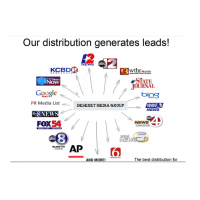 Fundraisers We Support
Make A Wish Foundation
Cancer Research Foundation
Christmas Giving Machines | Light the World
Hours of Operation
8 am - 5 pm Monday Through Friday
About Us
Conquer Your Market With
ONLINE MARKETING THAT DELIVERS RESULTS
Dominate your competition with digital marketing strategies that target and convert new customers.
Contact Us To Reach More Customers/Clients/Patients

Our Promise To You
We know it can be overwhelming trying to find the customers, clients, and patients you need online. The clients are out there, but what is the best way to reach them?

If you're searching for a proven digital expert to help you find new clients, we're here to help. Our team has years of experience and a proven history of helping businesses and practices fuel their growth.

We started our agency to help people like you take your business to the next level. We'll do the hard work of attracting new clients for you. So that you can focus on making your business extraordinary.