Contact Info
HopeLink of Southern Nevada
Stacey Lockhart
178 Westminster Way
Henderson, NV 89015
Phone: 702-566-0576
Text the word: LINK2HOPE To: 72727
Website:
www.link2hope.org
Photo Tour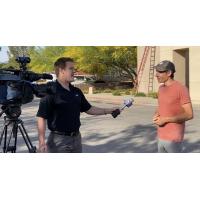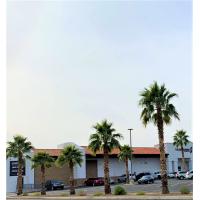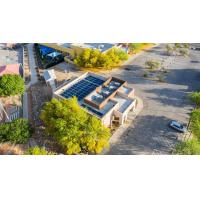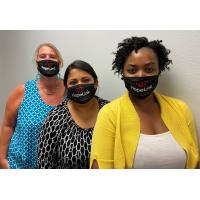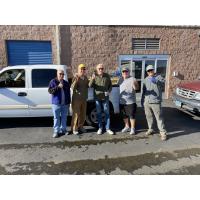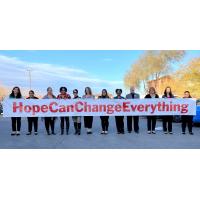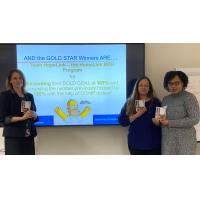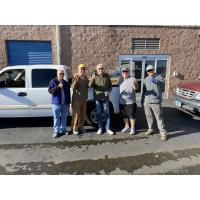 Services
Food pantry
Rent and Utility Assistance
Housing and Emergency Shelter
Fundraisers We Support
HopeWeek, November 1-7, 2020
Hours of Operation
Monday to Thursday:
8:00 AM - 5:30 PM
Friday: CLOSED
Saturday: CLOSED
Sunday: CLOSED
About Us
Our Mission Since 1991

HopeLink's mission is to prevent homelessness, preserve families, promote self-sufficiency and provide hope to build a better community in which everyone has a safe place to call home. We provide practical and financial assistance to move kids, families and seniors out of the crises of poverty into self-sufficient living with dignity.

The HopeLink Story

Life below the poverty line is a 'normal' existence for many families and seniors where low incomes, unemployment and unexpected life crises have dragged them to the brink of hunger, tragedy and homelessness. Believing that this 'normal' need not be lasting nor permanent, HopeLink exists to 'change the normal' for thousands each year. It's not just our motto but the very heart and purpose of our savvy, dedicated staff and volunteers who, from experience, know creative ways out to a better life and stable living, inevitably transforming their concept of what actually is 'normal.' Every person deserves a chance to move out of poverty into a life of self-sufficiency with dignity. HopeLink provides chances and opportunities through providing practical financial assistance, effective case management and imparting hope to the hopeless at crucial points of a life crisis.