Contact Info
Las Vegas Mini Grand Prix
Gina Mann
1401 N. Rainbow Blvd.
Las Vegas, NV 89108
Phone: 702-259-7000
Contact Form
Text the word: LVMPG To: 72727
Website:
www.lvmgp.com
Photo Tour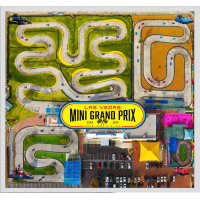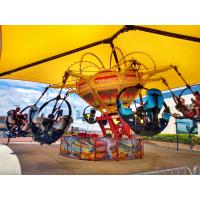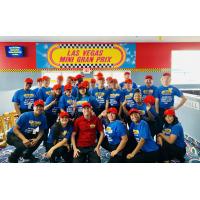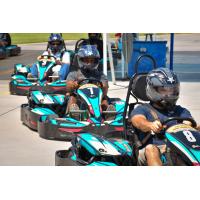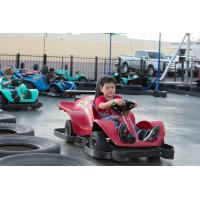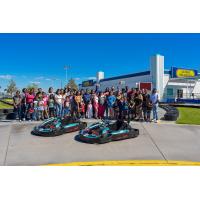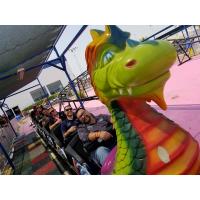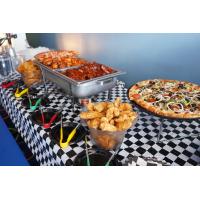 Fundraisers We Support
LLS: Light The Night
Boys Town: Festival of Hope
NV Child Seekers: Summer Camps
Symbolic Art: Student Field Trips
Hours of Operation
Open 7 Days a week
Mon – Thu: 11:00 AM – 9:00 PM
Friday: 11:00 AM – 10:00 PM
Saturday: 10:00AM – 10:00pm
Sunday: 10:00am – 9:00pm
About Us
Located on 7 acres, Las Vegas Mini Grand Prix has been providing wholesome family fun for nearly three decades. Our family fun center is a unique combination of go-kart tracks, amusement rides, arcades, and restaurants. Whether a family night out or a company outing, Las Vegas Mini Grand Prix is THE premier place to RACE, RIDE, SLIDE, & EAT!
Whether you are planning a family reunion, a boys or girls night out, sports team or club event, an Instagram-worthy bachelor/bachelorette party, a holiday party, or you are looking for a way to host out of town guests, nothing beats a day at Las Vegas Mini Grand Prix. We specialize in large and small events. Our minimum is only 6 guests to qualify for a party package and we have the space to accommodate gatherings of more than 1000 people. We take care of everything so you can focus on enjoying your guests and joining them for a stress-free good time.