Contact Info
Exclusive Chefs
Dennis Hicks
2885 E Quail Ave
Las Vegas, NV 89120
Phone: 702.751.4361
Fax: 702-436-6868
Contact Form
Website:
www.myexclusivechefs.com
Photo Tour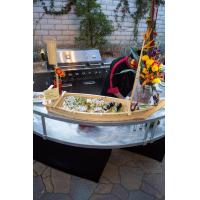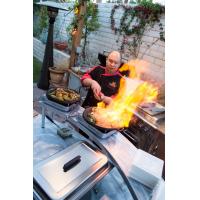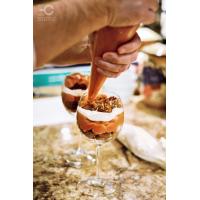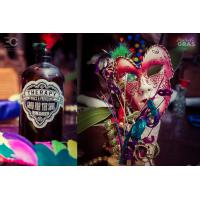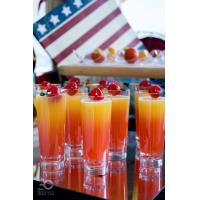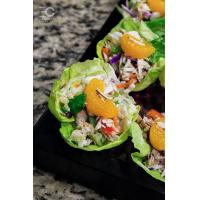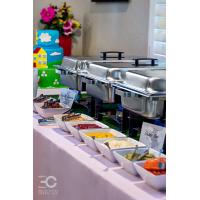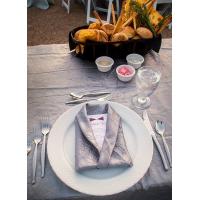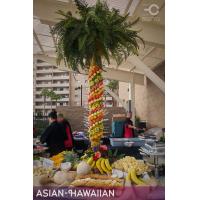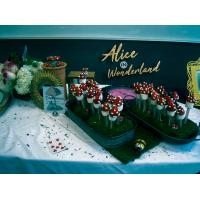 Services
Live Entertainment
Food and Beverage Concierge Service
Cooking Classes
Health and Nutritional Meals
In-Home Dining Parties
Fundraisers We Support
St. Jude's for Children Ranch
Forgotten Song Foundation
Sip, Sail and Savor
Hours of Operation
Sunday - Saturday
6:00 am - 1:00 am
All major holidays
About Us
Farm to fork and Chef inspired. Taste the Exclusive Chefs difference.
Chef-created menus, suited to your specific tastes. Whether for a cozy special occasion for 2 or the event of a lifetime our promise is superior food quality & a warm, one of a kind experience.

Let us help you plan your next event. Using our special skills & resources, we'll put together the ultimate Vegas gala. Private villas, live entertainment and transportation. When you are looking to indulge we at Exclusive Chefs can provide decadence and luxury unlike any other.