Contact Info
Optomis Insurance
Sophia Peranteau
5940 S. Rainbow Blvd.
Las Vegas, NV 89118
Phone: 702-366-5323
Contact Form
Text the word: OPTOMIS To: 72727
Website:
www.optomis.com
Photo Tour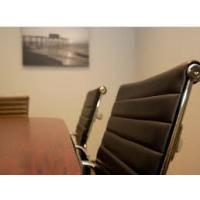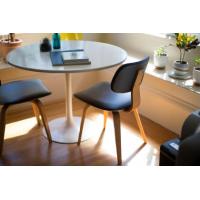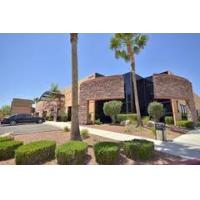 Services
Tele-Health
Voluntary Benefits
Hours of Operation
8:00 AM - 5:00 PM

About Us
Since 2001, Optomis Insurance & Benefits has been providing employee benefits solutions to small and mid-size businesses in Nevada. Built on a tradition of integrity, we deliver affordable insurance backed by professional service and customer care. To help our clients keep their employees safe during Covid-19, we are offering FREE, secure online benefit enrollment and remote enrollment meetings. Contact me to learn more!
Our staff can develop an employee benefit plan that makes sense for your budget and company culture. We have the tools and expertise to keep your plans running smoothly and your employees engaged. Best yet, from Affordable Care Act reporting to online enrollment, we've taken the hassle out of benefits administration.